So you're looking for a web design company in South Wales. Why not take a look a little further, and you'll see our Web Design Studio. We're a highly professional team of Web Designers/Web Developers creating websites for businesses in South Wales! Our web design company was originally founded 17 years ago (2003) in Swansea, now our web design studio is based in Bridgend, and we design websites for clients all over South Wales.
At Daly Design, our web design client base is not restricted to our local areas within South Wales, we have half our clients in Cardiff, Swansea, Bridgend, Birmingham, London, Inverness and with many other web design clients in Ireland, France, Spain, Germany, Switzerland, Canada and Australia.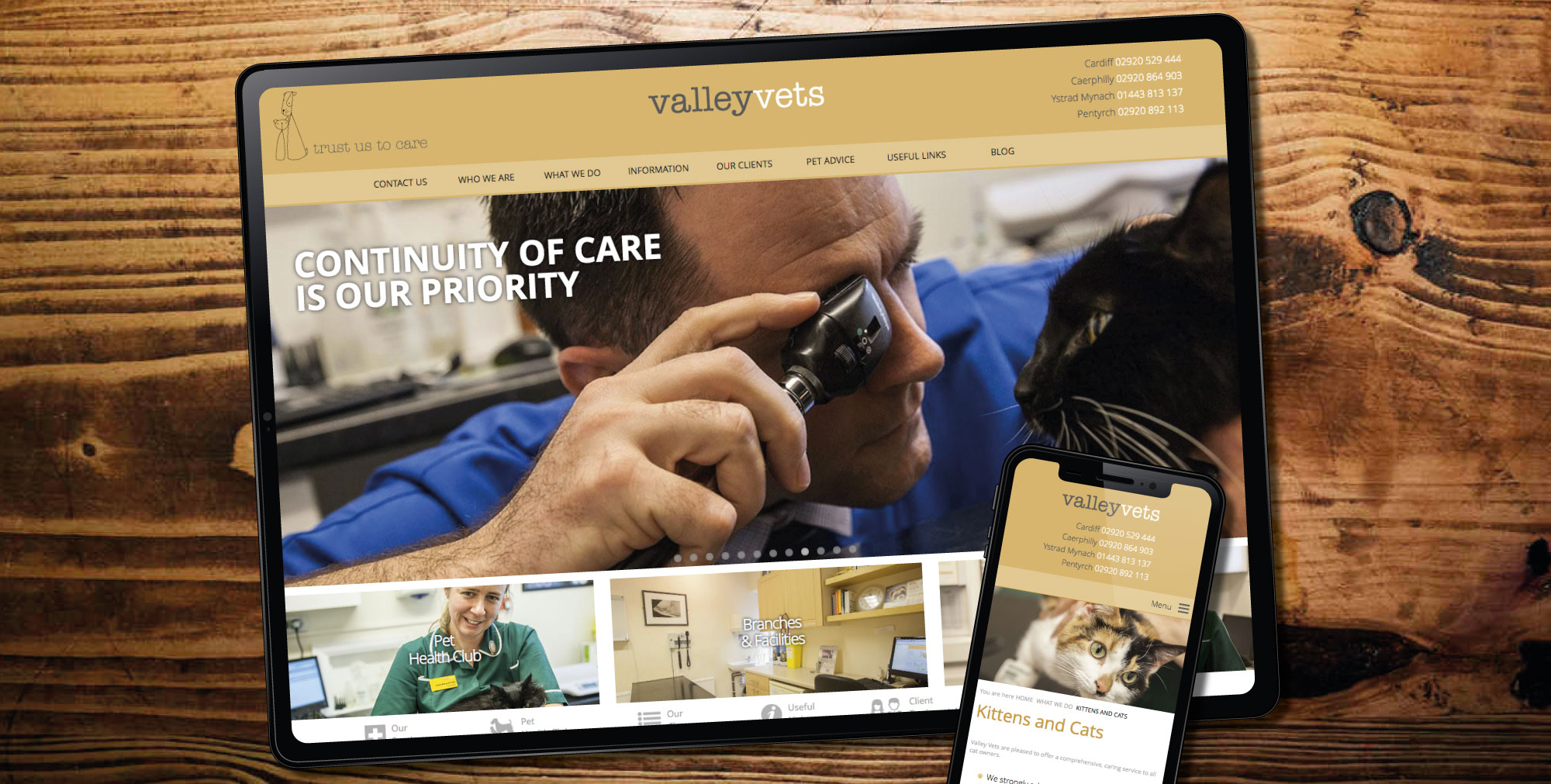 Our web design company not only specialises in bespoke web design for businesses in South Wales, but we are also experts in e-commerce web design, SEO and digital marketing, which makes us a one stop shop for marketing your business. Regardless of whether it's for the web or print, our designers can design it for you.
Web Design
Do you need a Web Design company to build a website for your South Wales business? Look no further, our web designers can build a bespoke website for your business. we do not use cheap themed websites, or re-use templates where your website will look like all other websites we've built, all websites we design and build are unique to your business.
The benefit of having a bespoke website designed by our web designers is that the site will be designed uniquely for your brand identity, business core services and product base. Regardless of whether our South Wales web design team build you a website with WordPress (brochure site), Magento (e-commerce site) or hand code it with HTML/PHP/MySQL/JQuery technology,  you can be assured our web designer will be designing, coding, testing and optimising your website to deliver the best sales for your business.

Our Web designers have a high knowledge of South Wales and your local competitors, our web development team are highly trained in SEO and understand how people think. So when our designers build your website, we'll be implementing SEO into your pages as we go along. We know this works… after all, it must've worked, else you'd not be reading this page.
When our Web Design team build a website for your South Wales based business, they will research your business and main competitors so that our designers completely understand your market and how best to design your website. Consideration will be given to the navigation, functionality and the web design team will prioritise call to action areas that lead to enquiries/sales.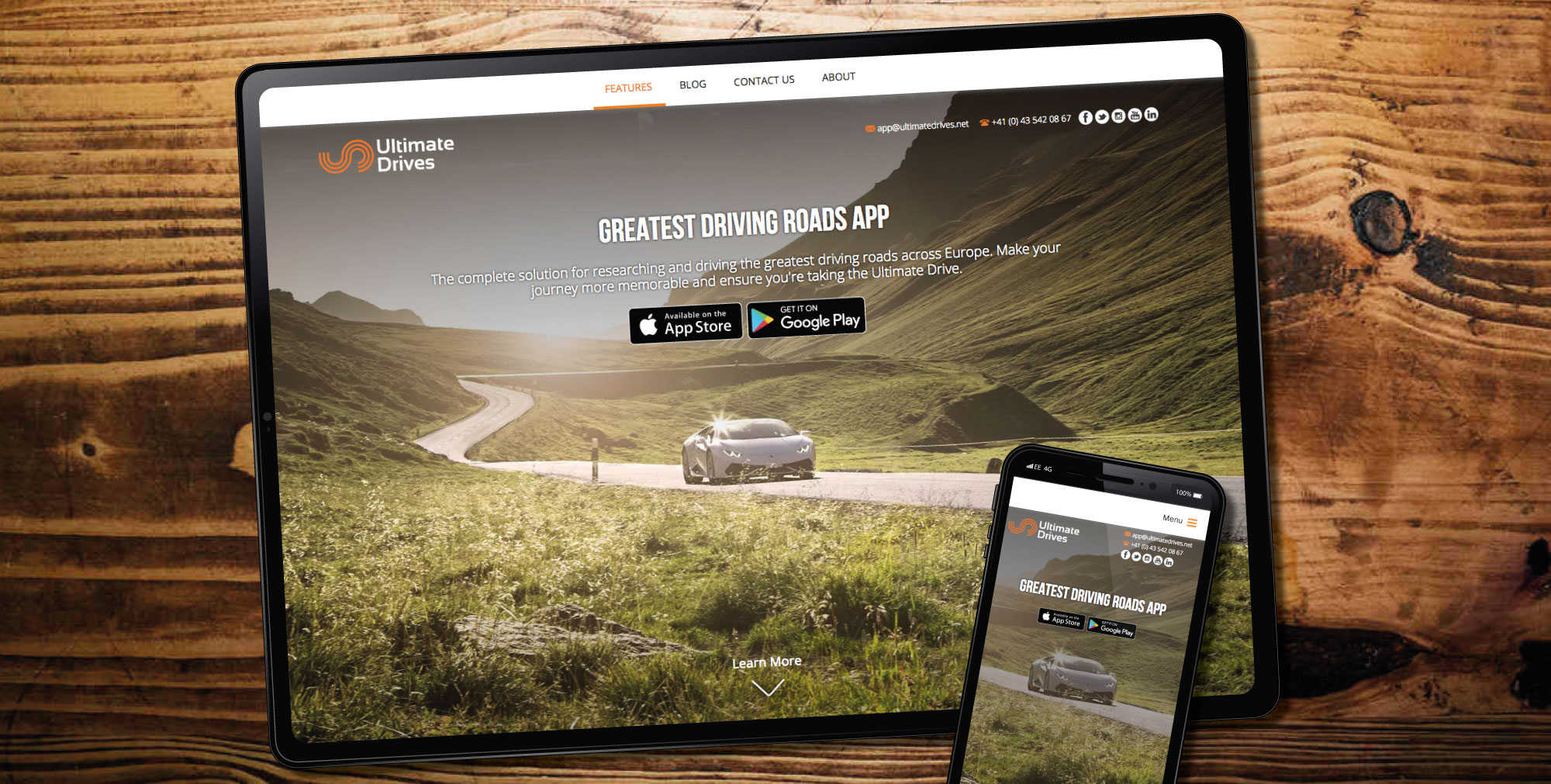 If you require new photography for your business, one of our talented web designers can come to your business in South Wales with our professional camera equipment and take photographs of your business and products. Likewise we have access to an array of photographers in the South Wales area.
If our web designers build bespoke website for a business, then it will have been designed to match the company branding, to which existing customers, suppliers and staff boldly relate to. Likewise, if a website has been constructed with the correct navigational structure to that which is bespoke to their business, customers will be able to navigate with ease. Furthermore, if the content and imagery of the website is unique to that business, then search engines will thrive off it, as a result, will lead to higher rankings within the search engine and as a result an increase of customers, sales and profits for your business.
Building custom websites can take time. Especially if like us, you believe in doing the job right first time. At Daly Design, our web designers will deliver extremely highly professional, bespoke website designs that will boost your South Wales business sales with.

Search Engine Optimisation (SEO)
Do you have a dedicated SEO company? Do you really need one? …Why not talk to our Web Designers in as they have extensive experience in SEO for South Wales business websites. Whilst we design your website, we apply SEO techniques and optimise images, text and coding as we build the site. …not many Web Design companies in South Wales will do that!
All SEO work is completed in-house, we do not outsource (unlike some other companies in the South Wales area). Our Web Designers are happy to offer guidance and advice to you whilst we build the website. Our Web Design team are on hand (there is no sales rep to deal with), you'll have the direct number to our web designers so we can all discuss the website, amendments, optimisation of marketing ideas for your business.
Our joint Web Design & SEO approach to building websites has proven to be highly successful for our clients. All of our clients have climbed the search engines, many of which have climbed to the top. A few of our clients rank no.1 in Google. for their sector. This is something our Web Designers working for our South Wales clients are proud of. As an example, if you google Teddy Bear Supplies, you'll discover the Christie Bears Ltd is no.1 in Google and they have been for the last 13 years since our original web designer first build their website when we we first had a Web Design studio.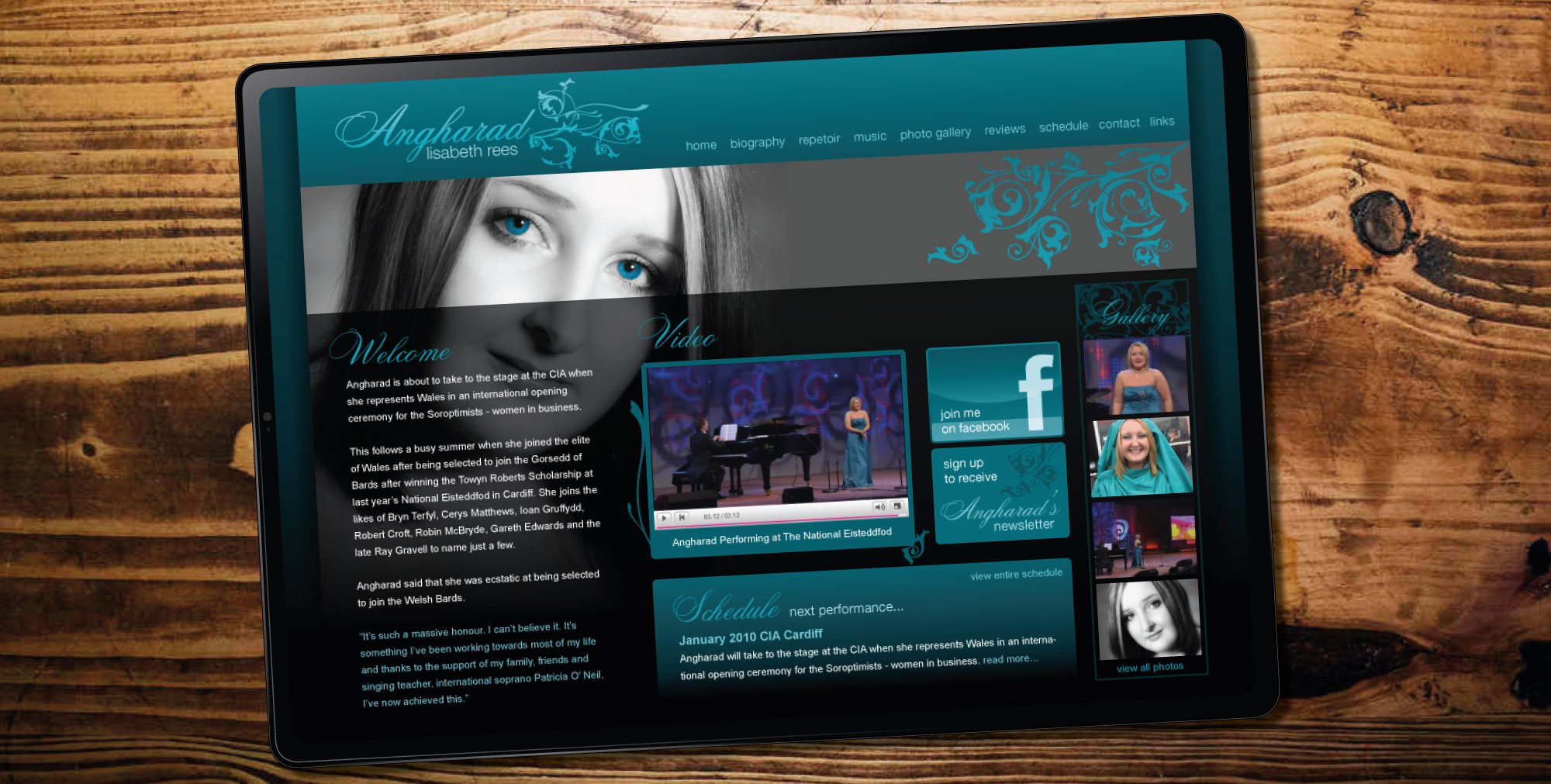 If you're looking to improve your existing website and need one of our web designers to assess your website to see how we can help improve its SEO, do not hesitate to give us a call. We can have a Web Designer take a look and help guide you through the SEO pitfalls and ensure your website ranks higher.
Our web designs for South Wales business are pretty amazing! These are just a few of our clients we've worked for, we're sure you'll recognise one or two of these South Wales businesses…