We specialise in Ecommerce website design and can build an effective online shop for your company to sell your products online.
Our team of expert developers build dedicated Ecommerce websites using the uk's leading Ecommerce software. Alternatively, we can seamlessly integrate Ecommerce payments within your existing website.
Whether you want to download orders and process credit card transactions via your PDQ/streamline machine or whether you want to process card transacotions online, our Ecommerce websites support a variety of payment methods.
Our Ecommerce products work seamlessly with leading online payment service providers (PSP) such as eHSBC, SagePay, RBS WorldPay, Paypal Online Payments, Actinic Payments, Secure Trading, UPG, Google Checkout and many more.
We're here to help your online shop succeed and we believe that our ecommerce website solutions have everything you need for it to reach your business' full potential. The easy-to-use product editing and customer orientated designs have been specifically developed to generate sales and deliver the best user experience for you and your customers.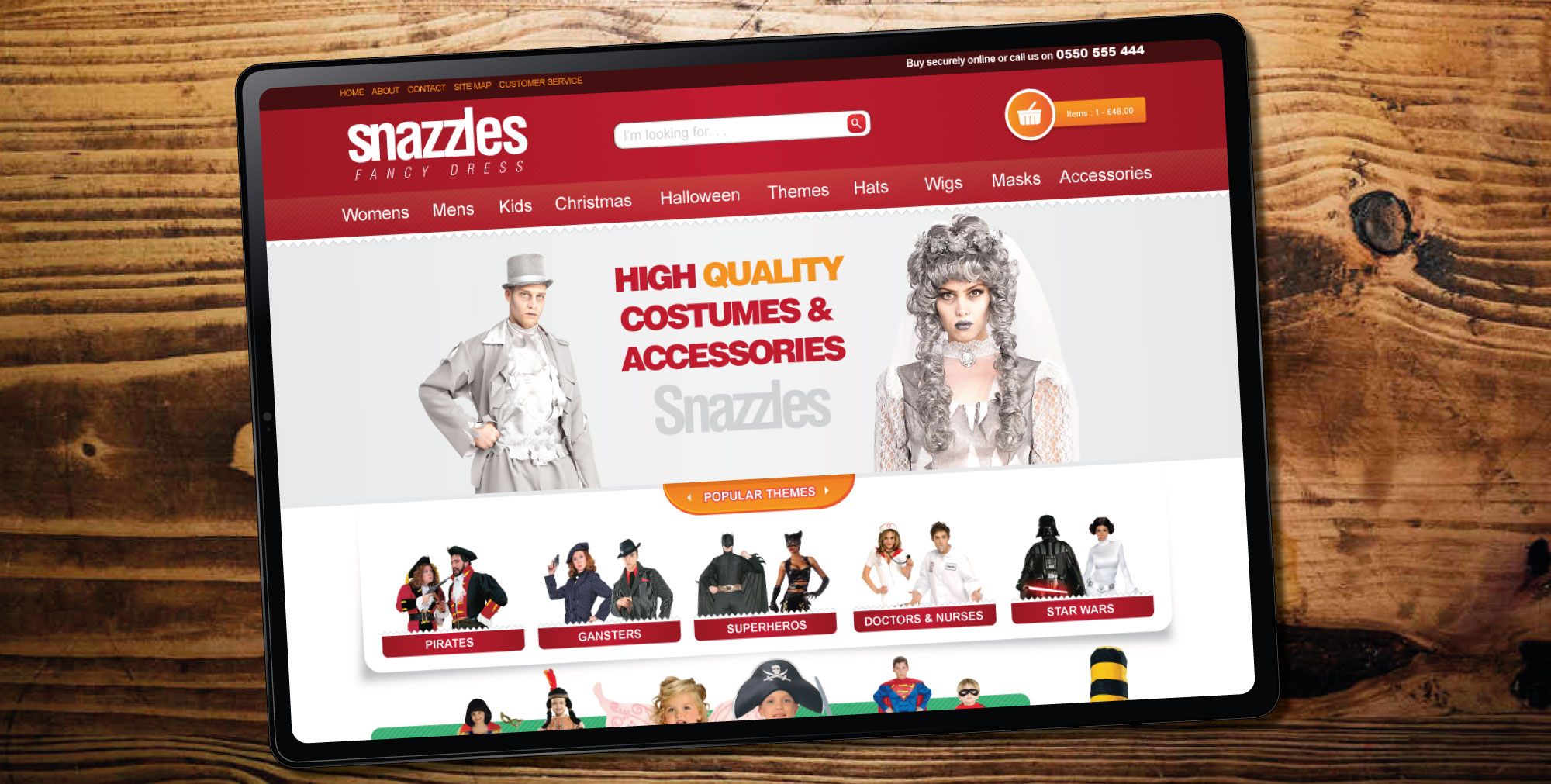 New Ecommerce web store designed for your business and built with SEO in mind
eBay custom store templates
We can design and build custom templates for your ebay store.
Magento Ecommerce Websites
Magento product optimisation, catalogue maintenance, module configuration and site customisation.
Secure Online Payment Card Processing for Your Business
Let us help you with your Visa, MasterCard,PayPal online payments .
SellerDeck Ecommerce software
Custom SellerDeck themes built with high quality product based search engine optimisation.