Since we recently redesigned our own website, experimented from a bespoke built site (highly customised and more secure) to a Drupal platform (more versatile but less customisable, our studio director took the creative decision to omit all graphic design and illustration work from our list of services and instead build a website specifically for web design.
So our talented designers took the initiative and fought back through this article… Tee-hee!
Ok! So we build business websites for all different types of customers. But did you know that we can also create some exciting illustrations, technical graphics and schematic diagrams.
As well as seeing a lot of our work on shutterstock and iStockphoto, you can also see our illustrations on large global company websites such as Allianz (http://www.agcs.allianz.com/services/liability/), GE (http://www.ge.com/olympic_map/vancouver/), KPMG, ATOS, and BT.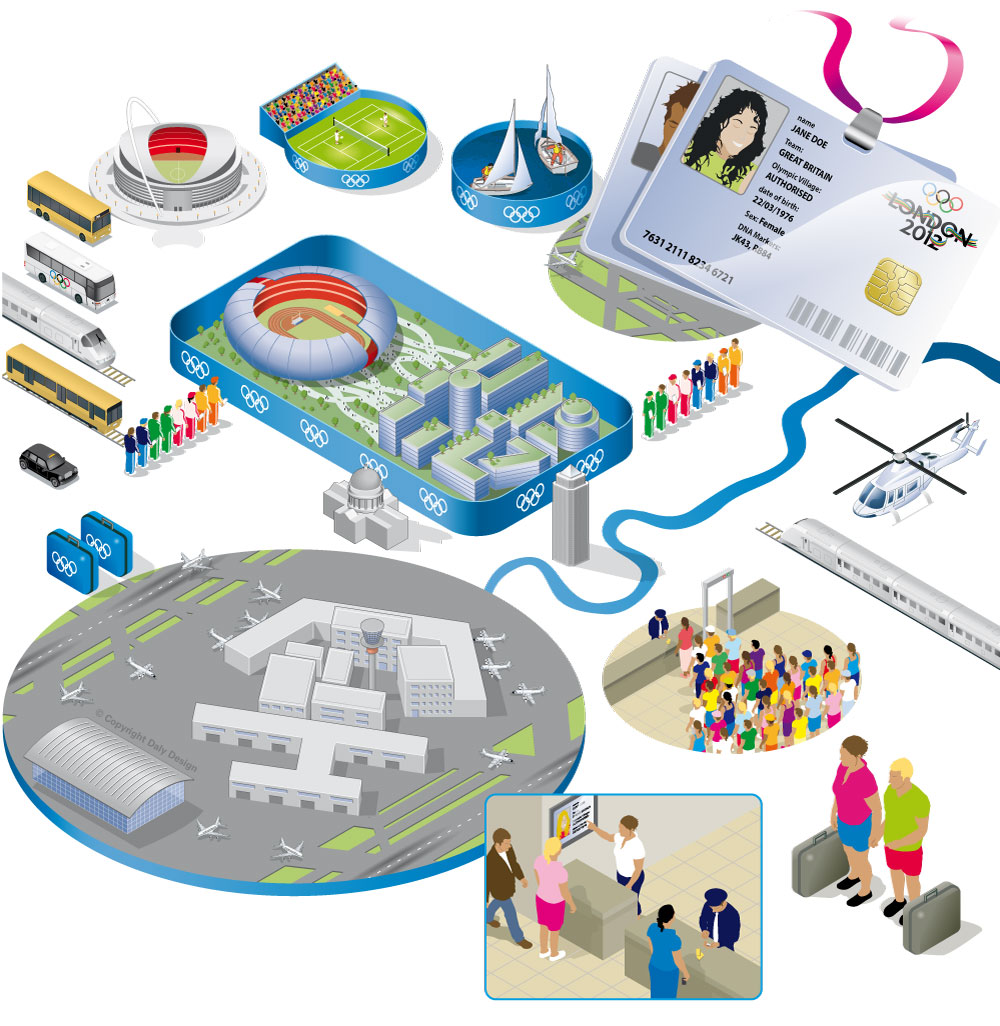 Our one of our designers previously worked for a media company creating graphics and diagrams for publications such as Janes Defence Weekly, F1 News, Autocar, Auto Express, Barclaycard,, construction News and The Sunday Times newspaper.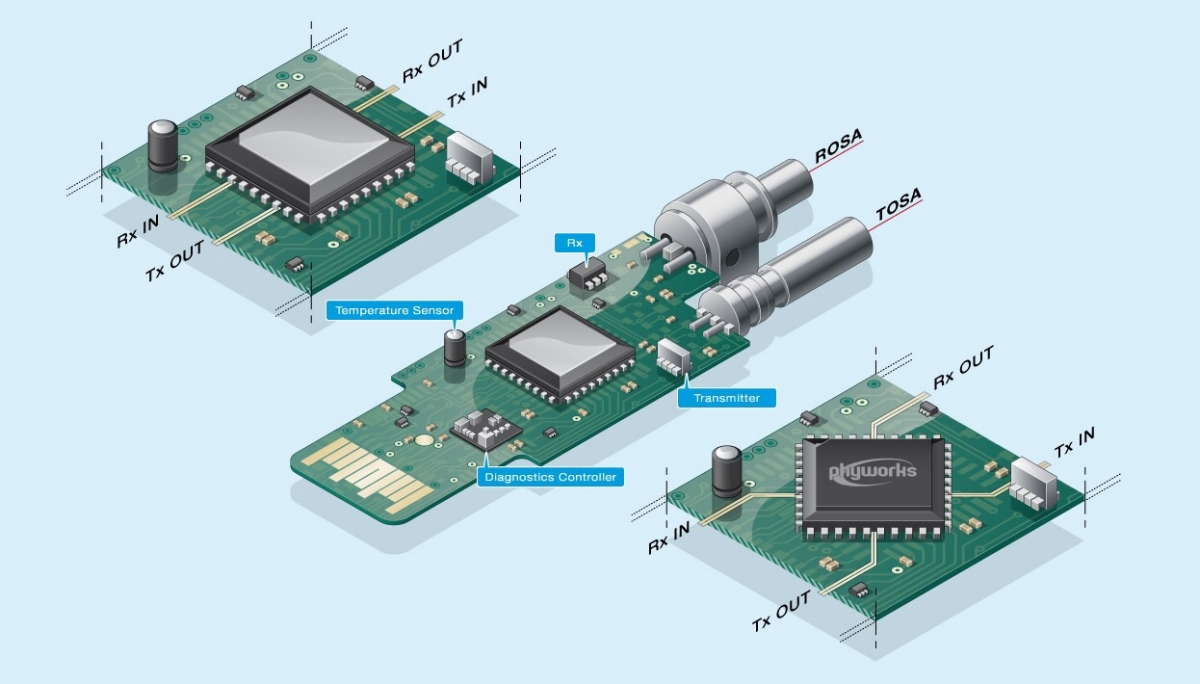 More recently, we've created illustrations for Geneva based research company, Small Arms Survey. They produce handbooks and reports on munitions for the United Nations.
So if you need a diagram or technical graphic created for your website, give us a call and speak to one of our designers directly.